Blog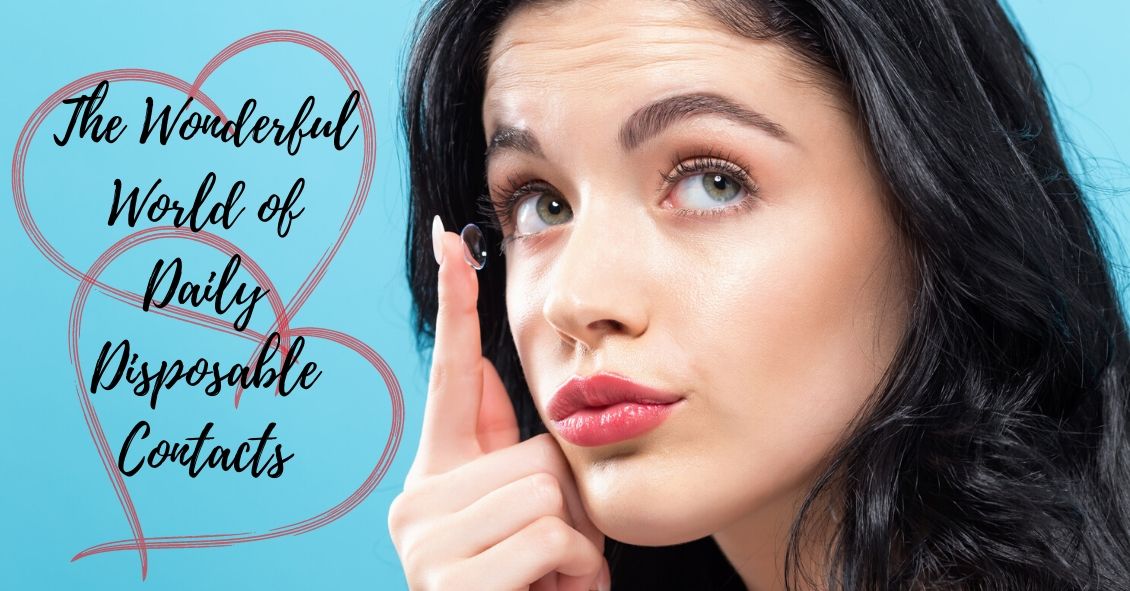 When soft contact lenses first came on the scene, the ocular community went wild.
People no longer had to put up with the initial discomfort of hard lenses, and a more frequent replacement schedule surely meant better overall health for the eye, right?
In many cases this was so. The first soft lenses were made of a material called HEMA, a plastic-like polymer that made the lenses very soft and comfortable. The downside to this material was that it didn't allow very much oxygen to the...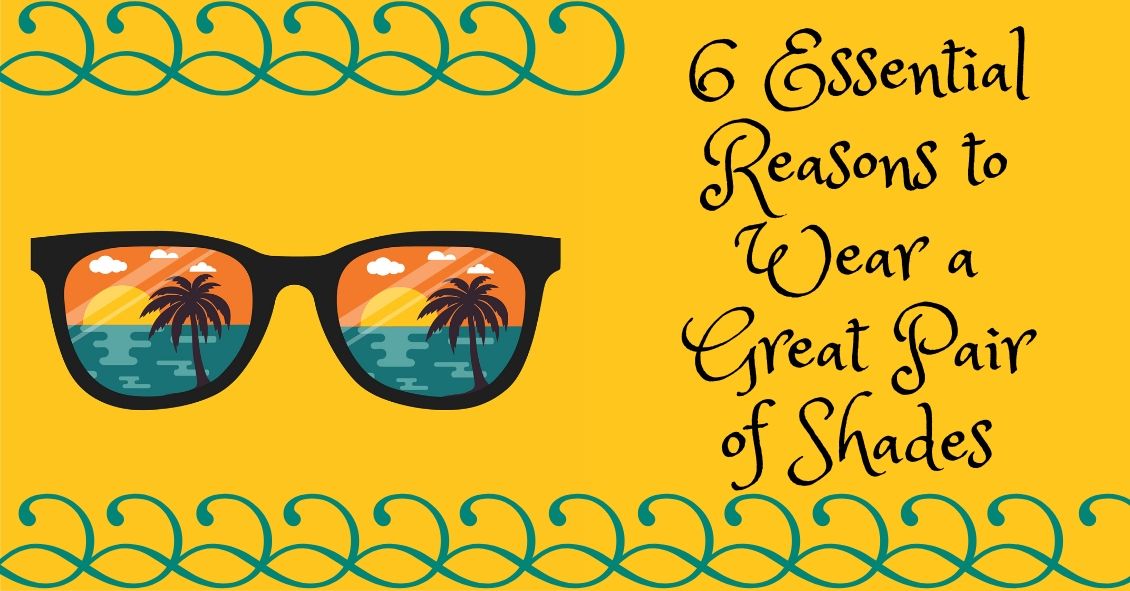 Sunglasses are more than just a fashion statement - they're important protection from the hazards of UV light.
If you wear sunglasses mostly for fashion that's great--just make sure the lenses block UVA and UVB rays.
And if you don't wear sunglasses, it's time to start.
Here are your top 6 reasons for wearing sunglasses:
Preventing Skin Cancer
One huge way that sunglasses provide a medical benefit is in the prevention of skin cancer on your eyelids. UV light exposure from the...