Blog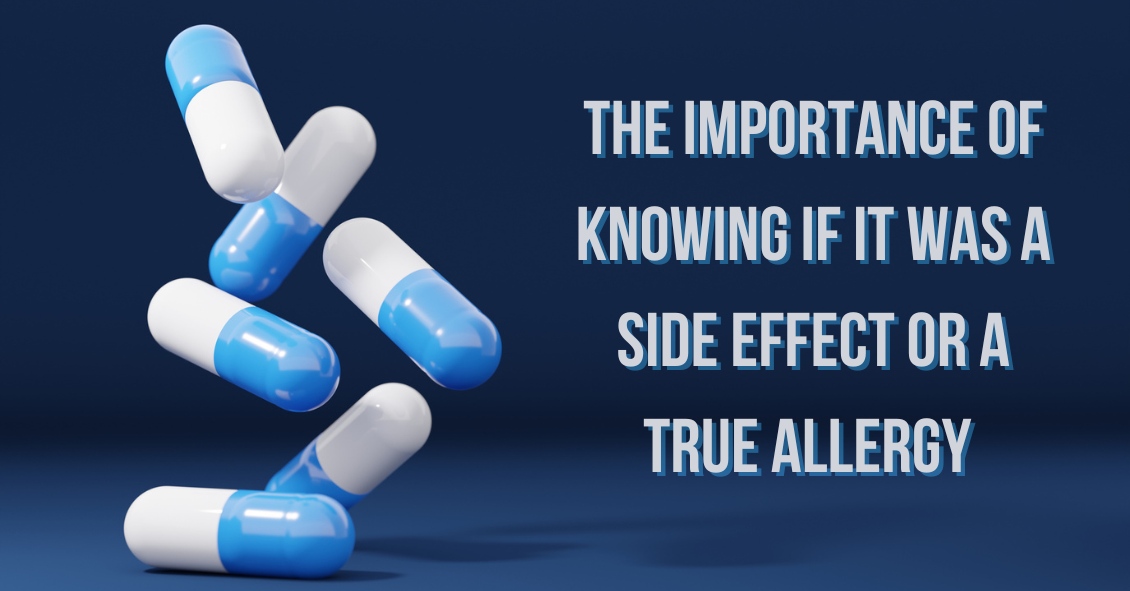 There is a common misconception that any adverse reaction to a drug is an allergy. That is definitely not the case.
Reporting to your doctors that you have an allergy to a medication when what you really had was a side effect could potentially create a substantial alteration to your medical care in the future. And this could mean a physician might avoid using a drug that could possibly save your life because of the fear of an allergic reaction.
An anaphylactic allergic reaction...
Read more: The Importance of Knowing if it Was a Side Effect or a True Allergy
There are certain eye conditions where an injection into your eye might be recommended.
Injections into the eye, specifically into the vitreous or gel-filled cavity of the eye, are called intravitreal injections.
In Part 1 of "You Want to Do WHAT to My Eye?" we talked mostly about anti-vascular endothelial growth factor (anti-VEGF) injections. Anti-VEGF injections are probably the most commonly injected agents and they are used to treat wet age-related macular degeneration (ARMD),...